Professional

Painting Company

With Excellent Quality And Superior Customer Service
If you are looking for a team of professional painters that can offer a personal touch and make a real difference for your home or property, call The Ohio Painting Company®.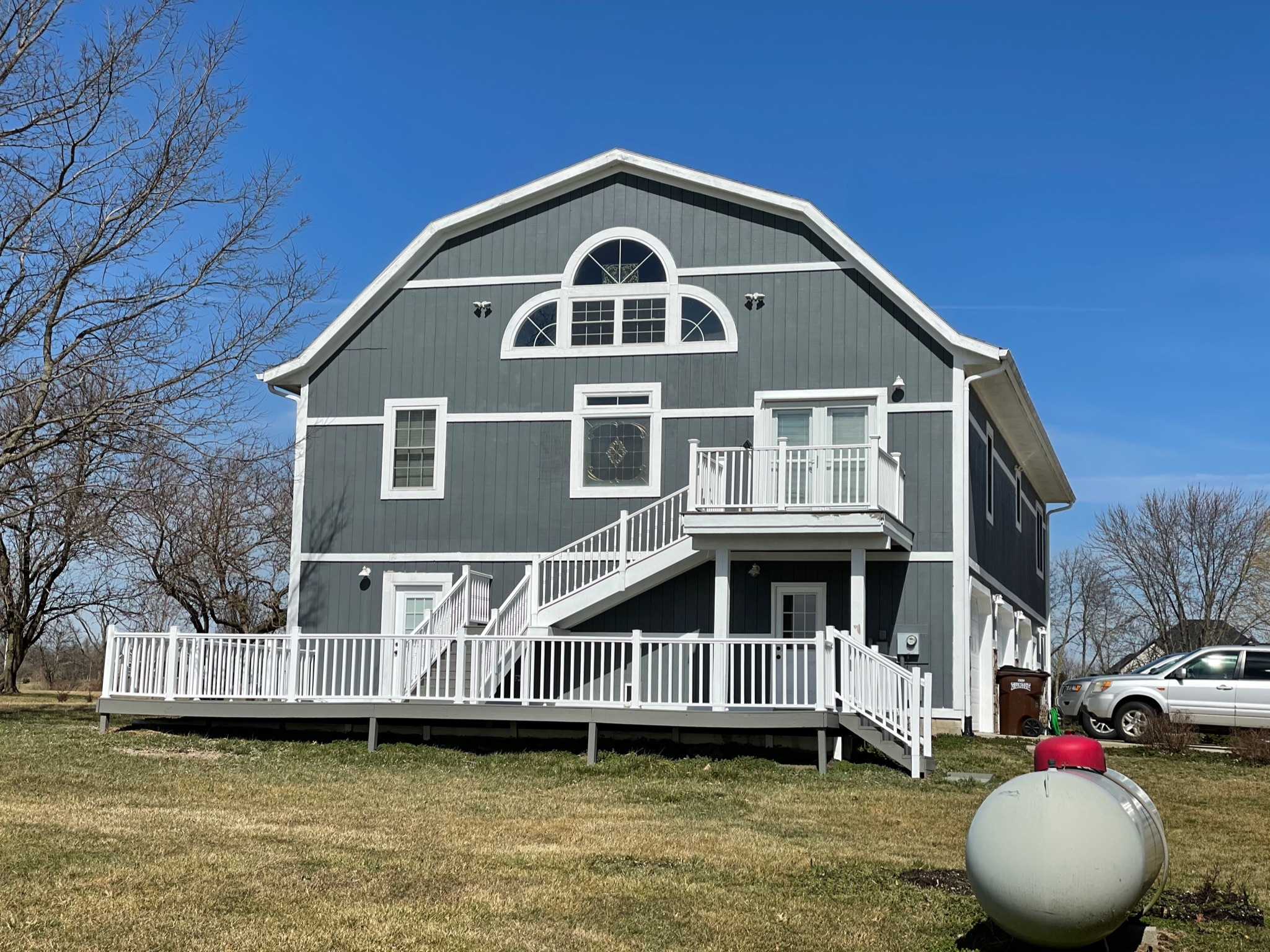 House Painting Services
Our team prioritizes simplicity, efficiency, and quality for your home project. If you are looking for top-quality and cost-effective services, reach out for free estimates today.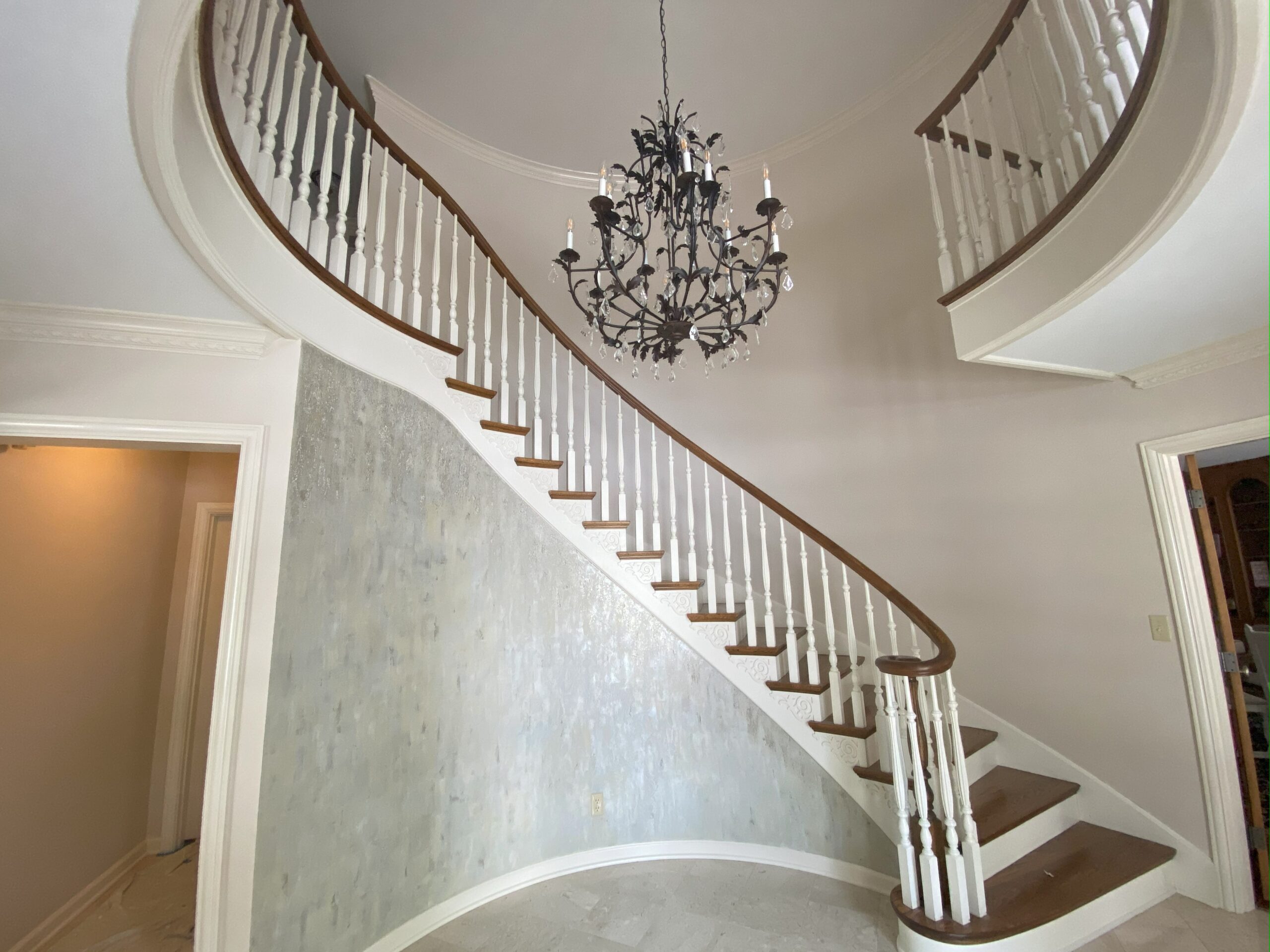 Faux Finish Services
We use our wide range of decorative paint techniques to enrich your entire house in the Miami Valley area. Whether you want to make a certain area look like it is made out of stone or brick or whether you are looking to borrow ideas from the neoclassical era, our expert team is here for you.
Access a Full Suite of
Painting Services
No matter if you're looking to: 
Protect your properties
Enhance and renew
Preserve 
Personalize and customize
Renovating
…and much more! 
Painting services are going to be your trusted source to achieve these goals. 
Access a complete and packed brochure of professional painting services. 
The Ohio Painting Company
Family Owned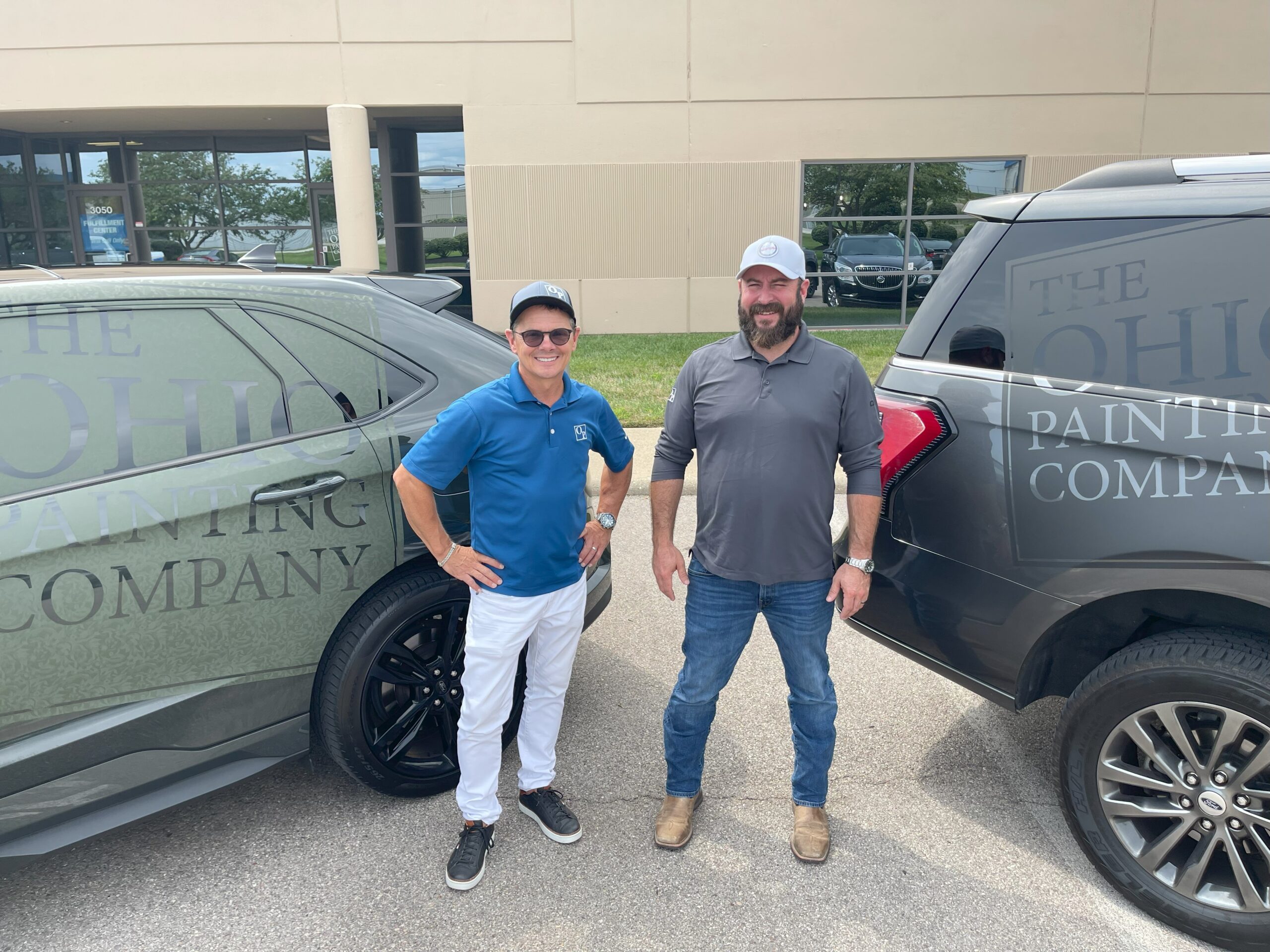 We are a Dayton, OH painting dynamic duo raising our families on the same principals we apply to our business everyday. Nourish open, loving and trusting relationships that will last a lifetime. Don't hide or mask your problems. Find them, discuss them and fix them.
We won't service you with anything you don't need. You'll get the best of our knowledge and resources every time you call, assuring you will make your best decisions.
We promise to deliver more service and consideration to you than any other painting company. We are committed to setting the new standard in the paint service industry.
– Kevin Sillaman & Nick Goebel
Why Choose
The Ohio Painting Company?
Remodeling a home
or office?
Our
5-step Painting Process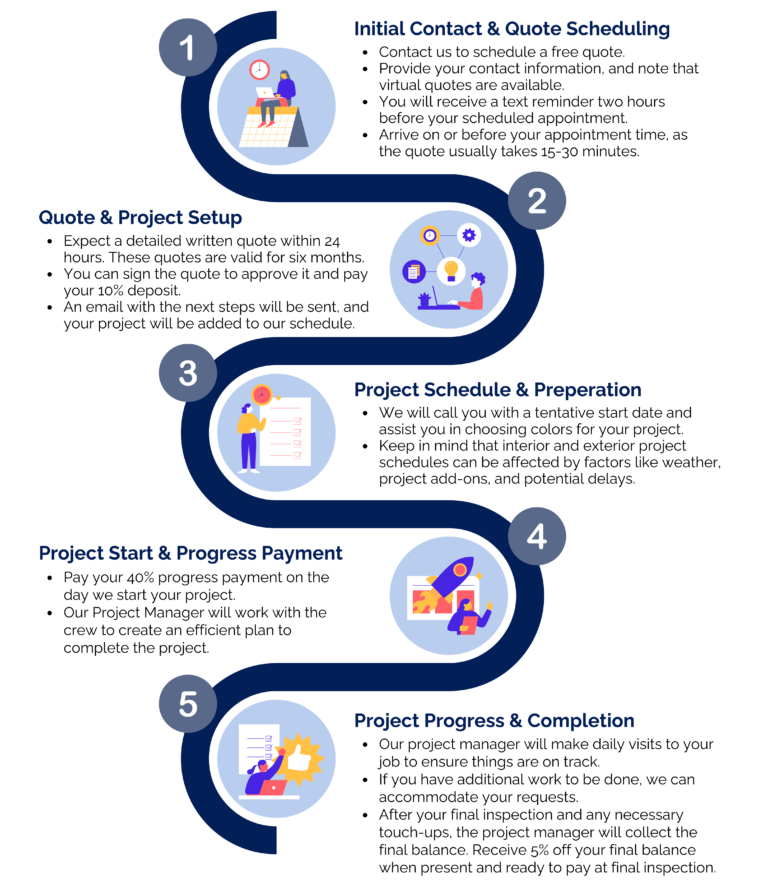 Top Reviewed
Painter in Dayton
We have been in business for over a decade and have verified reviews. Our team strives to do a fantastic job, whether it is a job revolving around the entire interior or enhancing the property's overall curb appeal. We are pleased to be the right team to meet your painting needs.

Kevin Stringer
Dayton Ohio


If you are looking for painting services near you for your home or commercial property, our team is here to help! Find your service area below to learn more, or contact us today to see if we can service your area.

In the world of residential painting, many customers experience the disappointment of painters not showing up for estimates, or even worse, disappearing after taking a deposit. These scenarios often arise when customers hire individuals who aren't truly professional painters but opportunists without a true commitment to the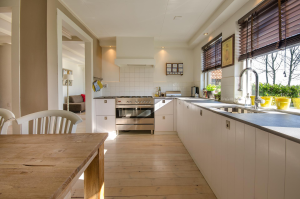 How Long Painted Cabinets Last Painting and refinishing kitchen cabinets is one of the most popular do-it-yourself projects. Painting your kitchen is an excellent option for homeowners who require a quick makeover but do not want to undertake a full gut renovation. If you take good care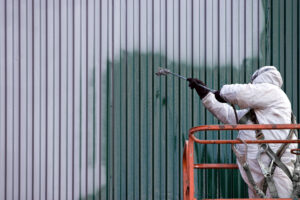 Protecting your investment in your company or commercial facility by ensuring that it always presents itself in a manner that is both professional and welcoming is important. The colour of the paint used on your property may have a significant impact on consumers, residents, and workers. By
Request An On-Site Estimate With
The Ohio Painting Company®
Ready to turn your vision into reality? The Ohio Painting Company is prepared to deliver the transparent, professional painting services you need to transform your home or business. You can request your estimate online, or give us a call at (937) 409-4443 to begin your next painting project.